Medications for Addiction Treatment (MAT) is the use of medications approved by the U.S. Food and Drug Administration (FDA), in combination with counseling, to treat Substance Use Disorders. This method has proven to be effective, resulting in fewer overdoses and a sustainable recovery. Some medications are used to treat Opioid Use Disorders and others are for Alcohol Use Disorders.
---
Why MAT?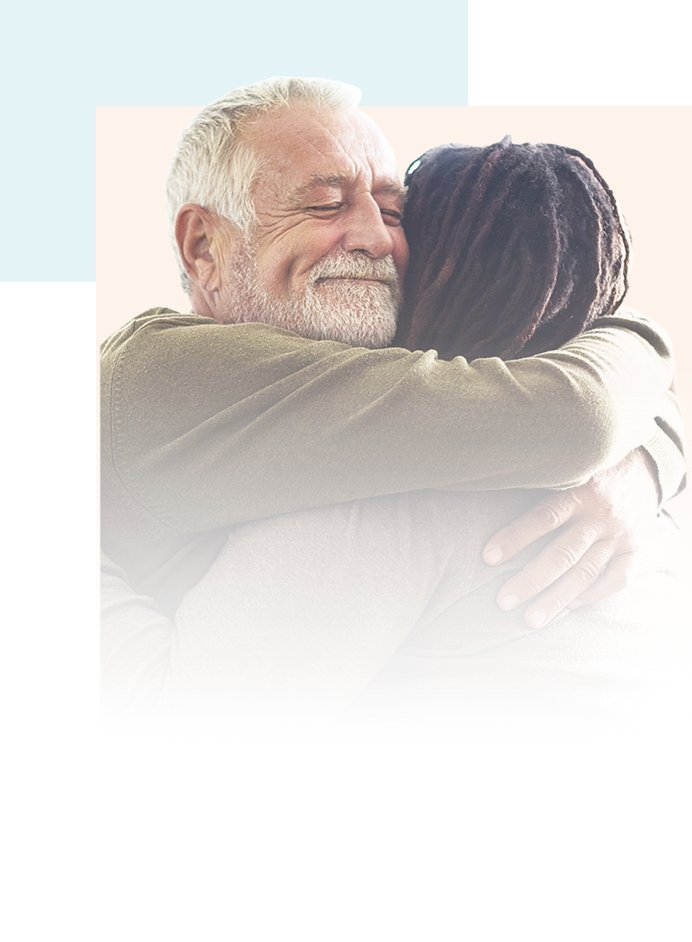 Reduce Cravings
Cravings are caused by a strong need to use a substance and can impact a person's quality of life and put them at risk for relapse. Cravings may feel stronger when somebody sees certain people, places or things that remind them of their past use. This is called a "trigger".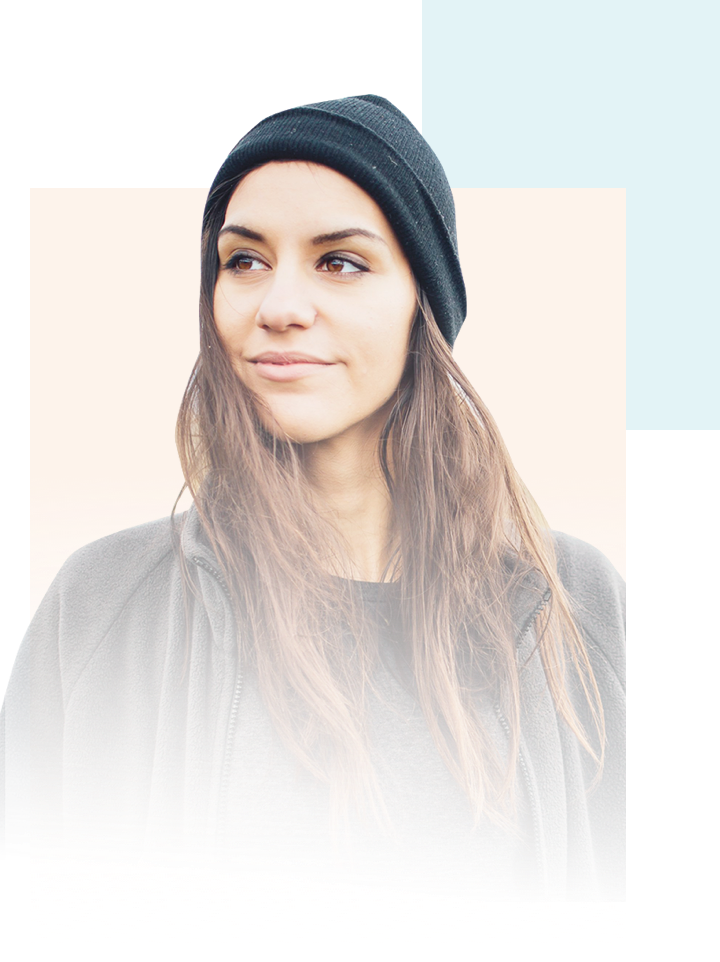 Minimize Withdrawal Symptoms
If a person uses substances regularly, their brain may start to depend on it and people may not feel "normal" when they stop using (withdrawal). For substances like opioids, the withdrawal symptoms can be so uncomfortable that the person keeps using even if they don't want to. For substances like alcohol, withdrawal can be both uncomfortable and deadly.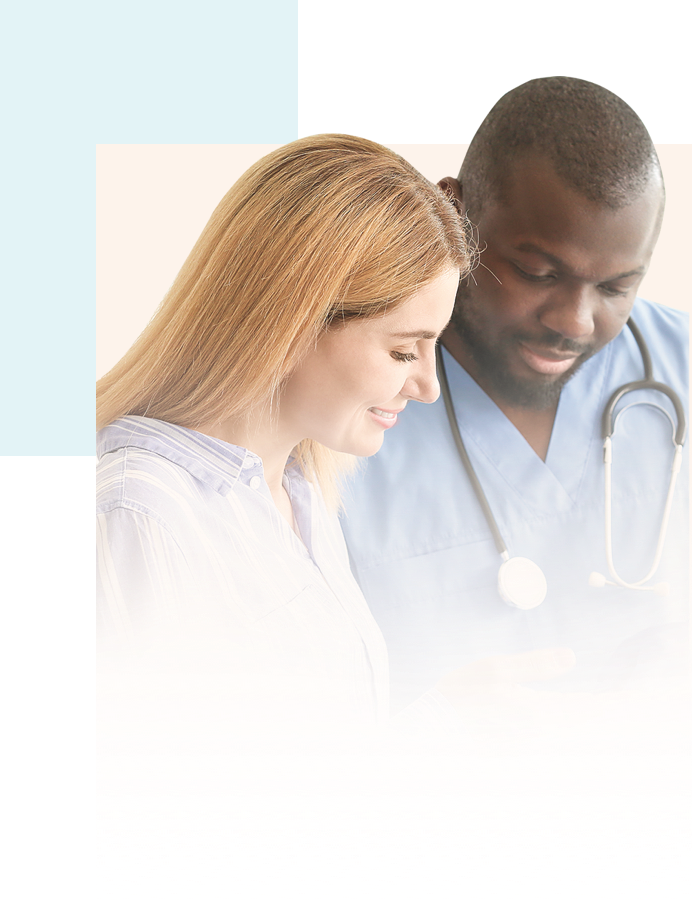 Sustain Recovery
Substance Use Disorders can be difficult to treat. Research shows that MAT helps people cut back on substance use or stop using a substance completely, helping people achieve and maintain their recovery.
Medications
for Addiction
Treatment
(MAT)
In the same way that medication can treat other chronic diseases, medication can also treat some substance use disorders. Combined with behavioral health treatment, and recovery support, MAT supports people in achieving and staying in recovery.
---
MAT Options
Many people may need help cutting back or stopping their substance use. They can get this help through treatment with MAT. Taking MAT is no different than taking a medication to control diabetes or heart disease. MAT helps people get back to a normal state of mind. It also helps people cope with withdrawal symptoms and cravings, allowing them to live a healthy life. Taking medications for substance use disorders does not cause a new addiction. It is not the same as switching from one drug to another. It helps patients manage their addiction and maintain recovery. Treatment with medication can help people stop drinking alcohol or using opioid drugs like heroin and other prescription drugs such as Vicodin®, OxyContin®, and Percocet® .
All providers in the DPH-SAPC network offer MAT services directly or provide a referral for MAT services.
For Opioid Addiction

Methadone
Methadone reduces cravings and withdrawal symptoms. It comes in liquid, pill or wafer form and must be taken daily.

Buprenorphine
Buprenorphine can be an effective option to reduce opioid cravings and withdrawal symptoms, and is generally safer than other opioids. It may also work well for those who cannot visit a clinic every day.

Naltrexone
Naltrexone takes away the high that someone feels when they take an opioid. It is taken as a daily pill or once a month as a shot and can be prescribed by anyone who is licensed to prescribe medication.

Naloxone
Naloxone can be used to prevent opioid overdoses. It is given in a nasal spray or shot. People can obtain Naloxone through a health provider, local pharmacy or LA County CORE Center and receive training to use it safely on someone who is having an opioid overdose.
---
For Alcohol Addiction

Acamprosate
Acamprosate is for people who are in recovery and want to avoid drinking. It is typically taken three times a day.

Naltrexone
Naltrexone takes away the good feeling that people get when they drink. It is typically taken as a daily pill or a monthly shot.

Disulfiram
Disulfiram blocks the body's ability to process alcohol and can make someone very sick if they drink. It's typically taken once a day.
There are many misconceptions about MAT. Some of the most common myths are outlined in the table below.
MYTH:
People on MAT, such as buprenorphine or methadone, are just trading one addiction for another.
FACT:
The use of MAT helps reduce withdrawals and cravings, so people are less tempted to use their drug of choice. This helps them manage their addiction safely, and does not make them feel high.
Using MAT is like using insulin if someone has diabetes: their body may be dependent on it, but it helps them to function normally.
MYTH:
The only way to recover from an addiction is by getting sober and not taking drugs and/or drinking alcohol.
FACT:
For many people, it is hard to get sober without help. Motivation or willpower may not be enough. MAT provides support in a safe way. It helps reduce withdrawal and cravings, which can motivate people to stay in treatment.
MYTH:
An addiction has to be really bad for someone to need MAT.
FACT:
MAT can be beneficial for individuals with a history of short or long-term substance use, depending on the individual circumstances of each situation.
MYTH:
MAT is okay for detoxification but should not be used long-term.
FACT:
The medications used in MAT are safe and effective long-term. They may have side effects, but the risk of relapse may be high if they stop.
MYTH:
People who start on MAT will be on it the rest of their life.
FACT:
The amount of time someone is on MAT should be discussed between a patient and their doctor.
For some people, being on MAT for the rest of their life might make sense.
For others, MAT may be used for a few months to a few years. This allows them to rebuild their lives and improve their well-being. It also helps them overcome any challenges that led them to use in the first place.
MYTH:
Quitting is easy with MAT.
FACT:
Unfortunately, there are no magic medications. Quitting or reducing substance use takes hard work and dedication. People are more likely to fully benefit from MAT if they work with a therapist, develop healthy habits regarding diet, exercise, and sleep and get connected with support groups.